Welcome to Lowestoft Maritime Museum
The Museum is now closed for the Winter. Thank you to all who visited us during the year.
We hope to see you again next year, with the museum opening at Easter.
Close to the  North Sea in Lowestoft's lovely Sparrow's Nest Gardens, Lowestoft Maritime Museum offers a fascinating few hours of enjoyment and discovery for all ages.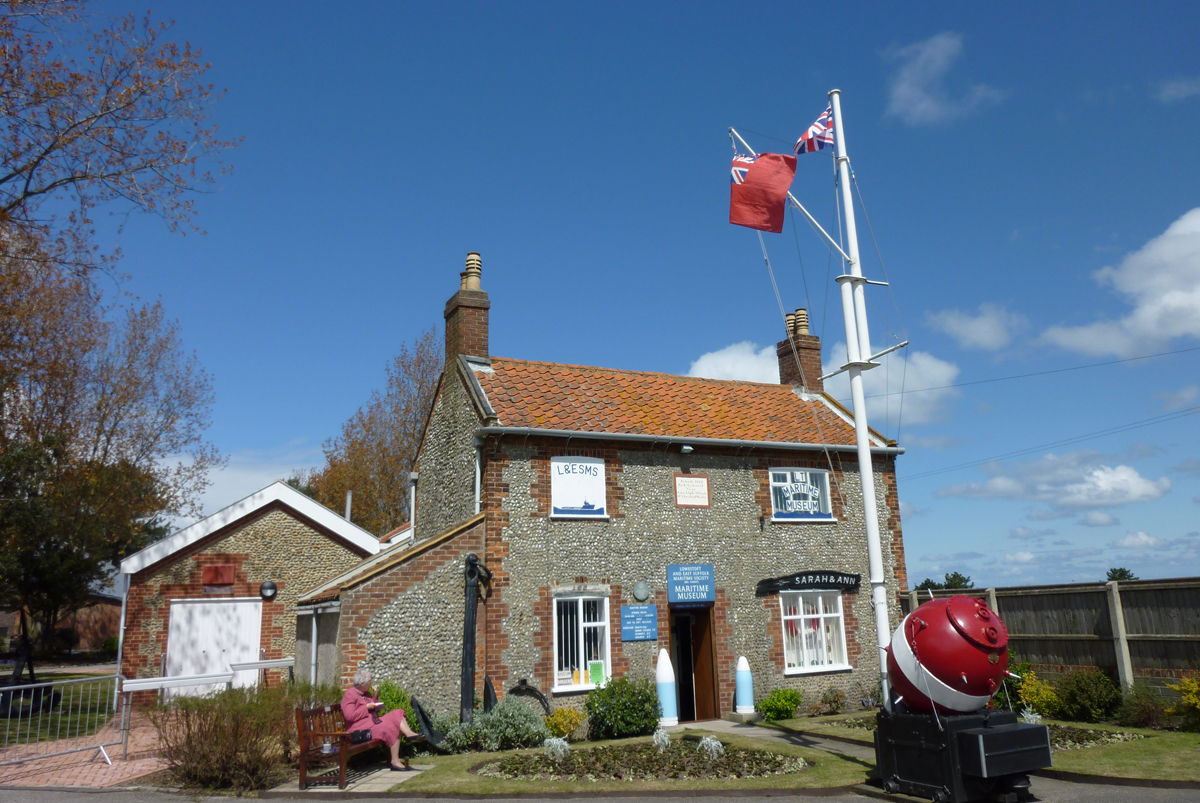 "What a wonderful record of Lowestoft's Heritage."
David Cleveland, Berkshire.
Come along and explore this tardis of a museum, while celebrating our anniversary with free admission from Monday August 12th to Sunday 18th. Fishy Family Fun for all the family Join Captain Crabbe and Admiral the cat for a fun filled summer at Lowestoft Maritime...
June 15th 2019 - 10am to 4pm Lowestoft Campus of East Coast College St Peter's Street, Lowestoft, NR32 2NB Come along to this interesting FREE event with stalls from:  local museums local history groups locaI colleges parks and other heritage groups fishermen...
Michael Page's photo above (see www.norfolkskyview.flyer.co.uk) shows the port as it is today. In the foreground facing the rising sun, a recently developed area where large offshore structures are built. On the western side of this large dock, formerly the Trawl...
read more
Contacting the museum
We welcome feedback and additional information about our collections.
Lowestoft Maritime Museum
Sparrows Nest Gardens
Whapload Road
Lowestoft,
NR32 1XG
Telephone: 01502 561963
General enquiries
The Secretary Lowestoft Maritime Museum, 01502 561963
Email: admin@lowestoftmaritimemuseum.co.uk
Contacting the chairman
You can contact our  Chairman direct  on 01502 569165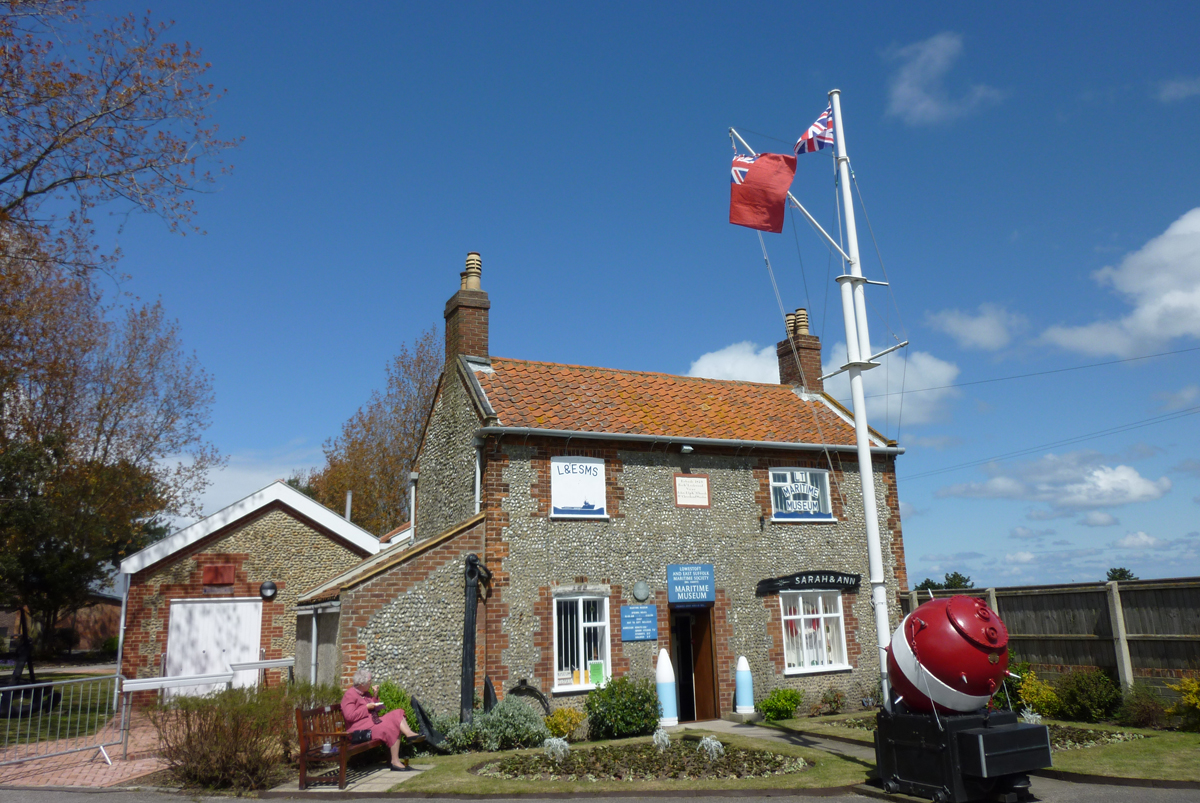 Facebook
Please come and find us on Facebook.
Twitter
Please come and follow us on Twitter.