Lowestoft Maritime Museum will reopen on Good Friday, April 15th 2022, for the season until Sunday October 30th, 10am – 5pm, with last admissions at 4pm.
Please be aware that while we aim to open 7 days a week, there may be occasions when we have to close at short notice due to insufficient volunteers available, (e.g. a Covid outbreak).
Please be prepared to continue to follow guidelines regarding distances and face coverings, to ensure that both you and our volunteers remain safe.
We look forward to welcoming you back.
Welcome to Lowestoft Maritime Museum
The Museum is currently closed for the Winter. Thank you to all who visited us during the year.
We hope to see you again soon, with the museum opening at Easter.
Close to the  North Sea in Lowestoft's lovely Sparrow's Nest Gardens, Lowestoft Maritime Museum offers a fascinating few hours of enjoyment and discovery for all ages.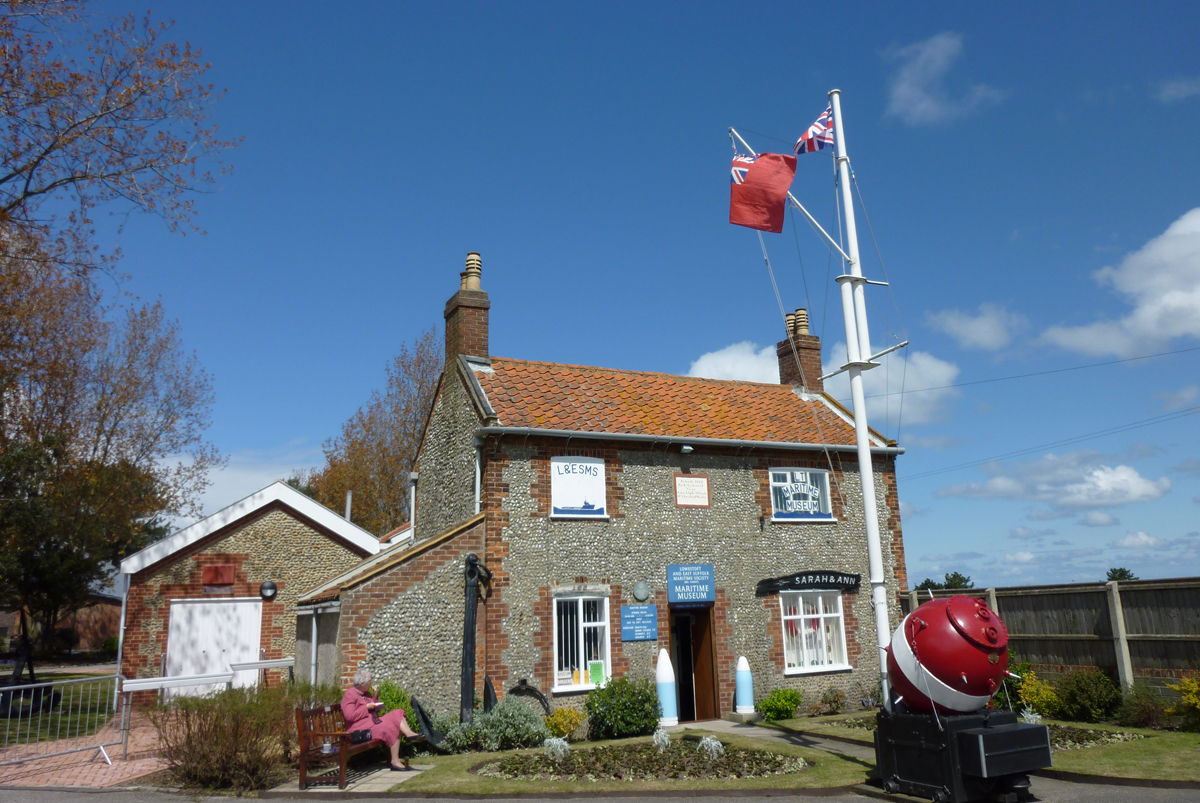 "What a wonderful record of Lowestoft's Heritage."
David Cleveland, Berkshire.
Come along and explore this tardis of a museum, while celebrating our anniversary with free admission from Monday August 12th to Sunday 18th. Fishy Family Fun for all the family Join Captain Crabbe and Admiral the cat for a fun filled summer at Lowestoft Maritime...
June 15th 2019 - 10am to 4pm Lowestoft Campus of East Coast College St Peter's Street, Lowestoft, NR32 2NB Come along to this interesting FREE event with stalls from:  local museums local history groups locaI colleges parks and other heritage groups fishermen...
No Results Found
The page you requested could not be found. Try refining your search, or use the navigation above to locate the post.
Contacting the museum
We welcome feedback and additional information about our collections.
Lowestoft Maritime Museum
Sparrows Nest Gardens
Whapload Road
Lowestoft,
NR32 1XG
General enquiries
For all enquiries please email : admin@lowestoftmaritimemuseum.co.uk
Contacting the chairman
You can contact our  Chairman direct  on 01502 569163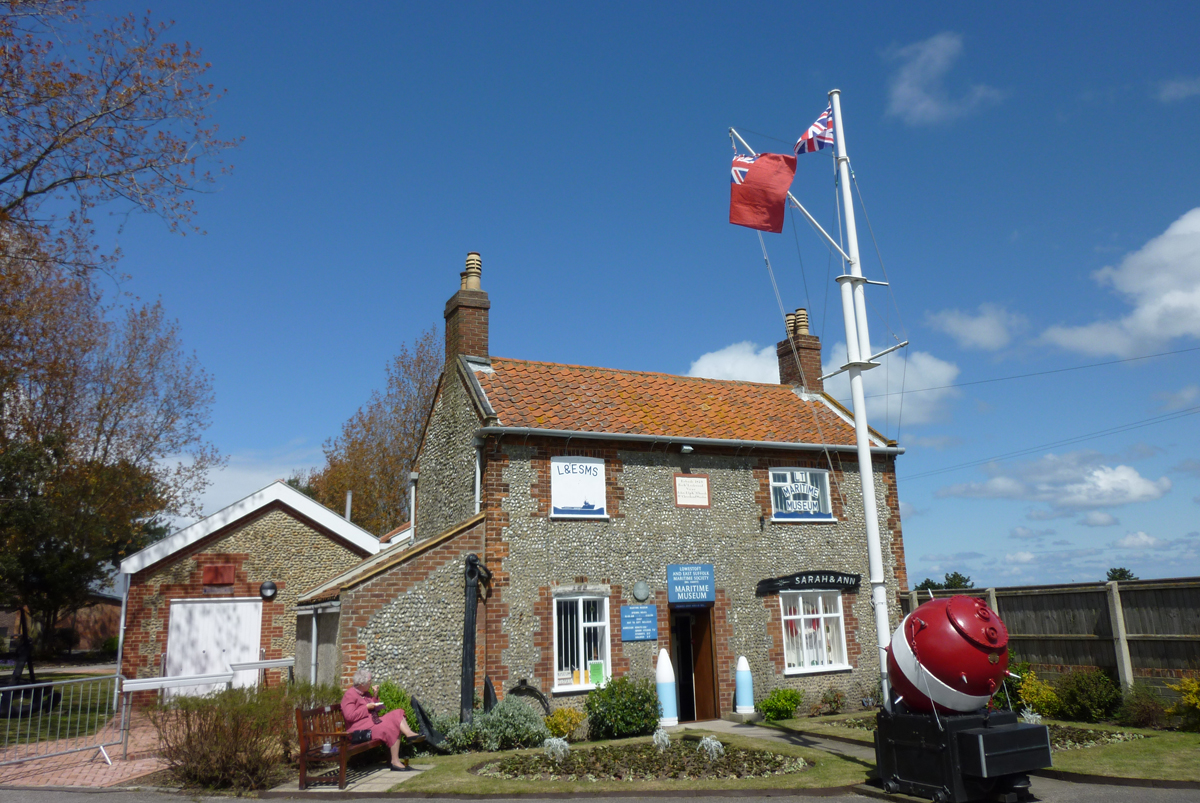 Facebook
Please come and find us on Facebook.
Twitter
Please come and follow us on Twitter.