Volunteering
There are many rewarding ways that you can get involved in volunteering at Lowestoft Maritime Museum:
• bringing the museum and its stories to life for visitors
• looking after and cataloguing collections
• helping greet visitors and serving in the shop
• working with school groups
• doing creative tasks such as graphic design,  photography and helping out with the website
• supporting our PR and marketing activities
• housekeeping and DIY.
Here's what our volunteers have said they enjoy about volunteering with us:
• meeting and doing useful work alongside new people
• gain unique museum-based work experience in a friendly, welcoming environment
• developing new or sharing existing skills
• enhancing your C.V.
• spending time working with wonderful collections
• learning about fascinating histories and stories
• becoming part of the museum team and seeing the museum thrive.
For more information and an informal discussion about volunteering possibilities please call 01502 569163.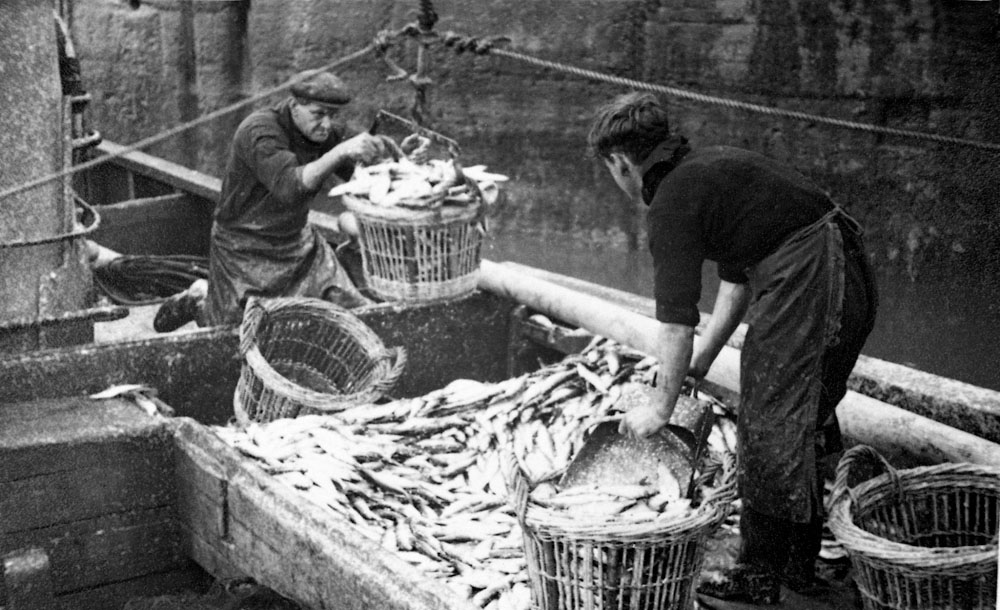 Lowestoft and East Suffolk Maritime Society
About
Lowestoft and East Suffolk Maritime Society (LESMS) is the registered charity that runs Lowestoft Maritime Museum. The society was founded in 1958 and is dedicated to preserving and celebrating the maritime heritage of Lowestoft and Suffolk, and to sharing it with the public.
Benefits for members
• support our work preserving Lowestoft's maritime heritage and running the Museum
• receive our newsletter
• join in as much or as little as you like
• attend our monthly meetings
• vote at the annual general meeting
How to join
You can become a member for as little as £7. Click here to download a membership form.