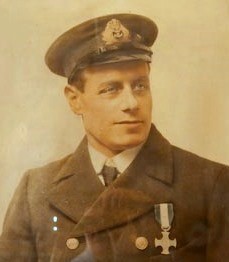 The Great Grandchildren of Tom Crisp VC visited the museum 5th May 2017 and left this message.
We have enjoyed re-visiting the museum as we used to come to Lowestoft on holiday as children in the 70's.
We always visited the museum as our Great Grandfather Tom Crisp VC & DSC was Lowestoft's hero with the story of his heroism at sea during WW 1 being on display.
The great grandchildren's names.
Rachel Thompson.
Matthew Herbert
Anne Herbert.