Welcome to Lowestoft Maritime Museum
The Museum is now closed for the Winter. Thank you to all who visited us during the year.
We hope to see you again next year, with the museum opening at Easter.
Close to the  North Sea in Lowestoft's lovely Sparrow's Nest Gardens, Lowestoft Maritime Museum offers a fascinating few hours of enjoyment and discovery for all ages.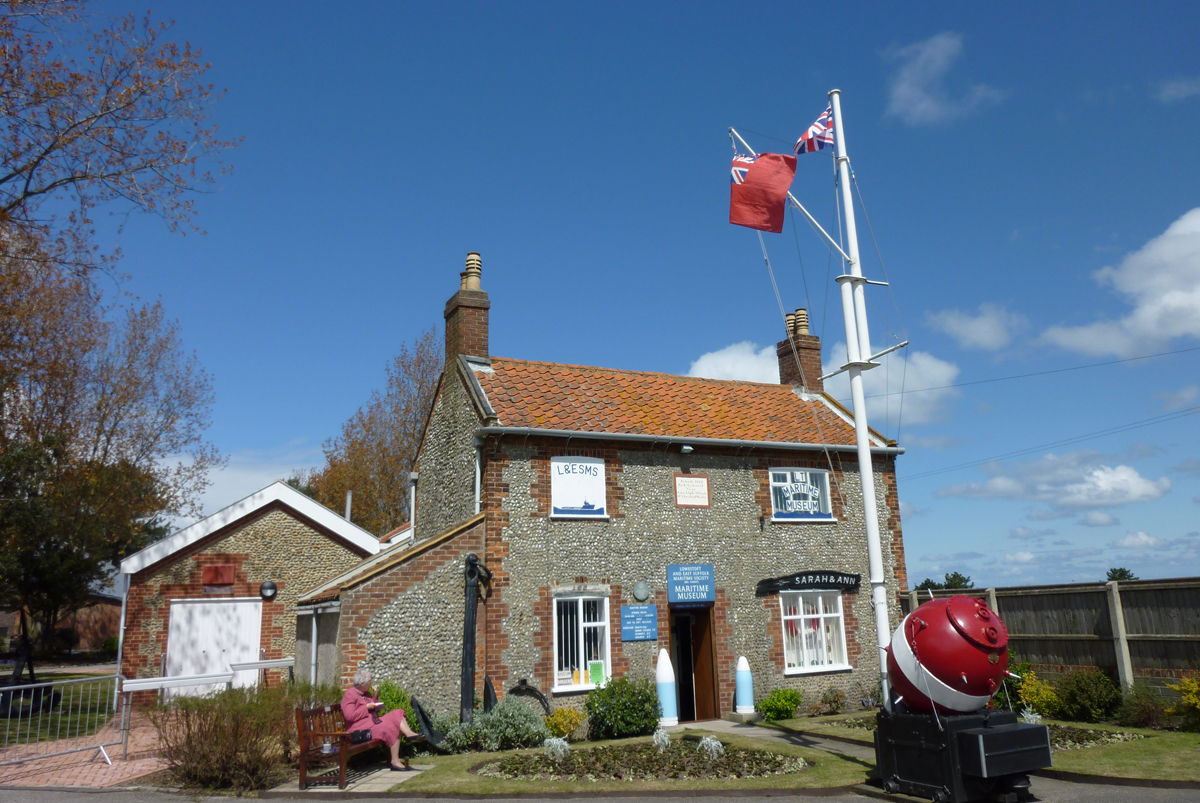 "What a wonderful record of Lowestoft's Heritage."
David Cleveland, Berkshire.
The Museum will be open with free entry on the 16th  2018 September as part of the 2018 Lowestoft Heritage Open days. Normal opening times apply.
Why not complete your visit to Lowestoft with a trip to our friends at the Mincarlo - Lowestoft's own Sidewinder Fishing Trawler, which was built by Brooke Marine in 1961-2 for local fishng family WH Podd and later owned by Boston Putford with the name of 'Putford...
No Results Found
The page you requested could not be found. Try refining your search, or use the navigation above to locate the post.
Contacting the museum
We welcome feedback and additional information about our collections.
Lowestoft Maritime Museum
Sparrows Nest Gardens
Whapload Road
Lowestoft,
NR32 1XG
Telephone: 01502 561963
General enquiries
The Secretary Lowestoft Maritime Museum, 01502 561963
Email: admin@lowestoftmaritimemuseum.co.uk
Contacting the chairman
You can contact our  Chairman direct  on 01502 569165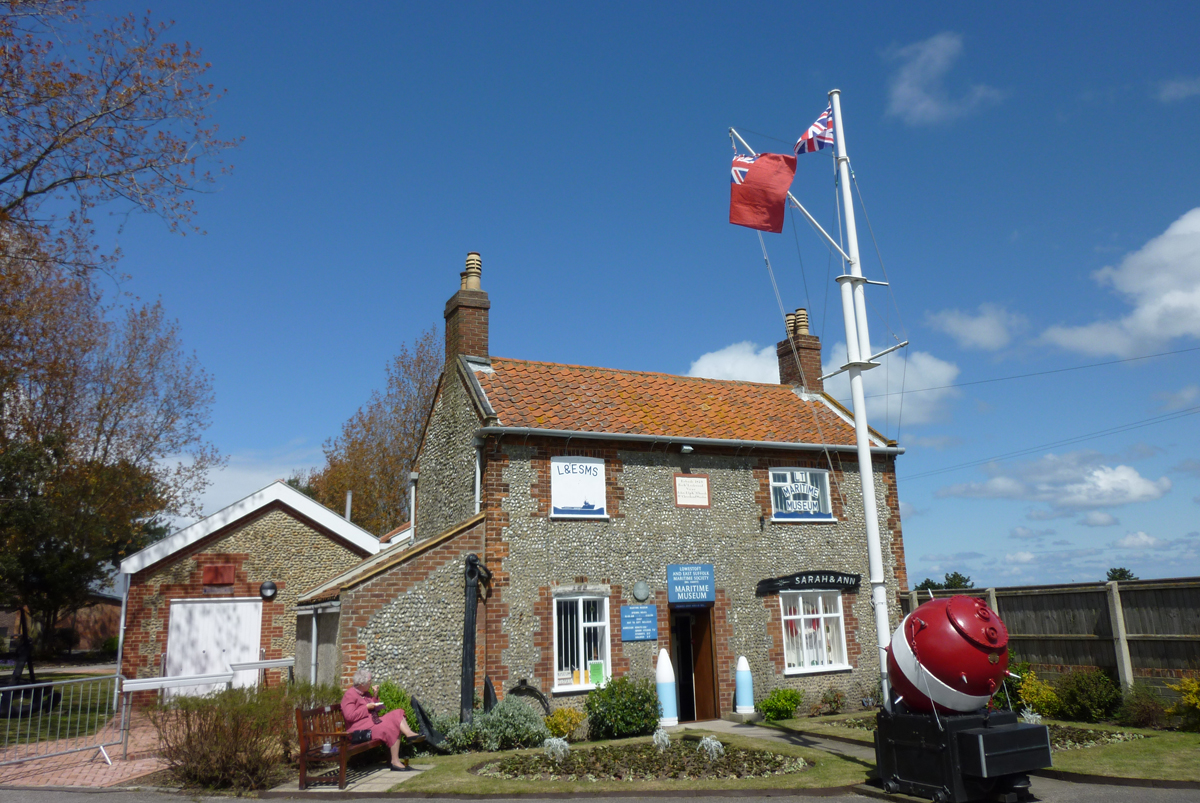 Facebook
Please come and find us on Facebook.
Twitter
Please come and follow us on Twitter.