Welcome to Lowestoft Maritime Museum
The Museum is now closed for the Winter. Thank you to all who visited us during the year.
We hope to see you again next year, with the museum opening at Easter.
Close to the  North Sea in Lowestoft's lovely Sparrow's Nest Gardens, Lowestoft Maritime Museum offers a fascinating few hours of enjoyment and discovery for all ages.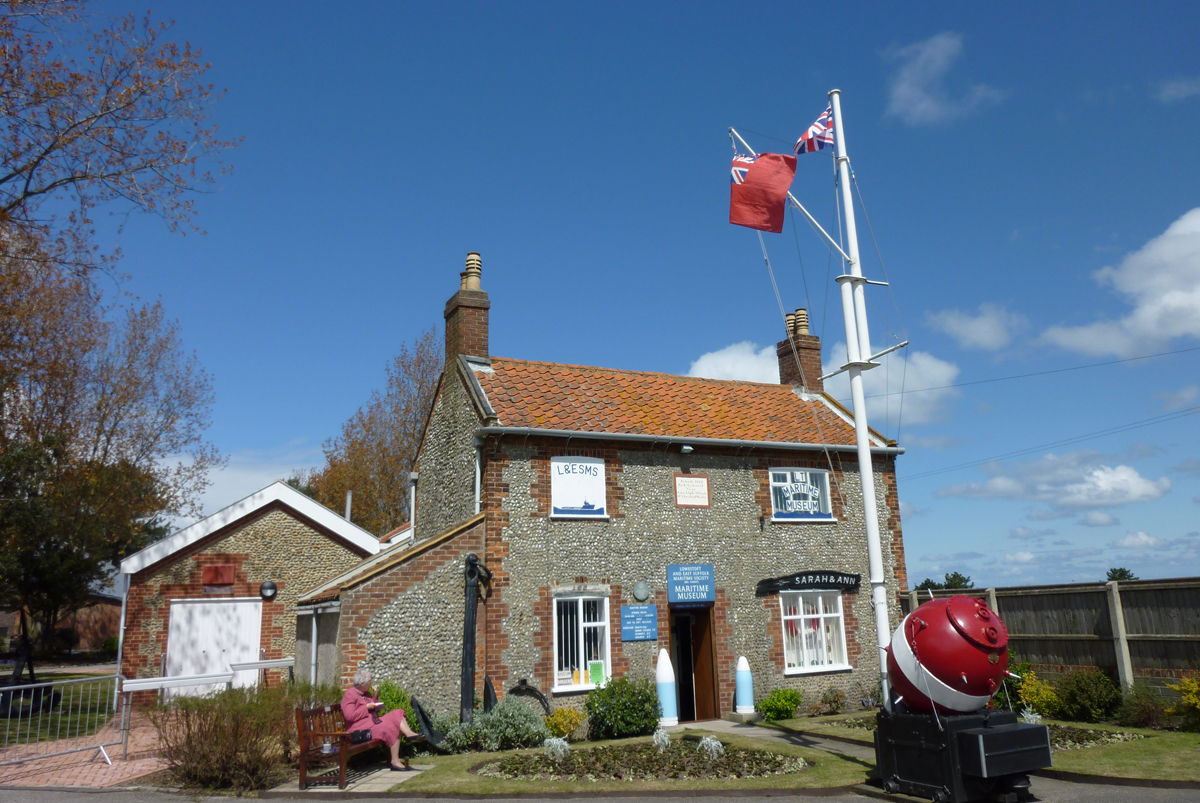 "What a wonderful record of Lowestoft's Heritage."
David Cleveland, Berkshire.
We are nearly ready to open the gangway to our first guests of the year. A lot of polishing , hovering and sweeping but we will be ready for everyone on Saturday.
In the early 1900s Lowestoft's fishing village – known as The Grit – was home to 2,300 people, schools, churches, shops and 13 pubs. What made it such a special community and why did it disappear? Meet no-nonsense fisherman, Ned; Billy, a larger-than-life skipper...
No Results Found
The page you requested could not be found. Try refining your search, or use the navigation above to locate the post.
Contacting the museum
We welcome feedback and additional information about our collections.
Lowestoft Maritime Museum
Sparrows Nest Gardens
Whapload Road
Lowestoft,
NR32 1XG
Telephone: 01502 561963
General enquiries
The Secretary Lowestoft Maritime Museum, 01502 561963
Email: admin@lowestoftmaritimemuseum.co.uk
Contacting the chairman
You can contact our  Chairman direct  on 01502 569165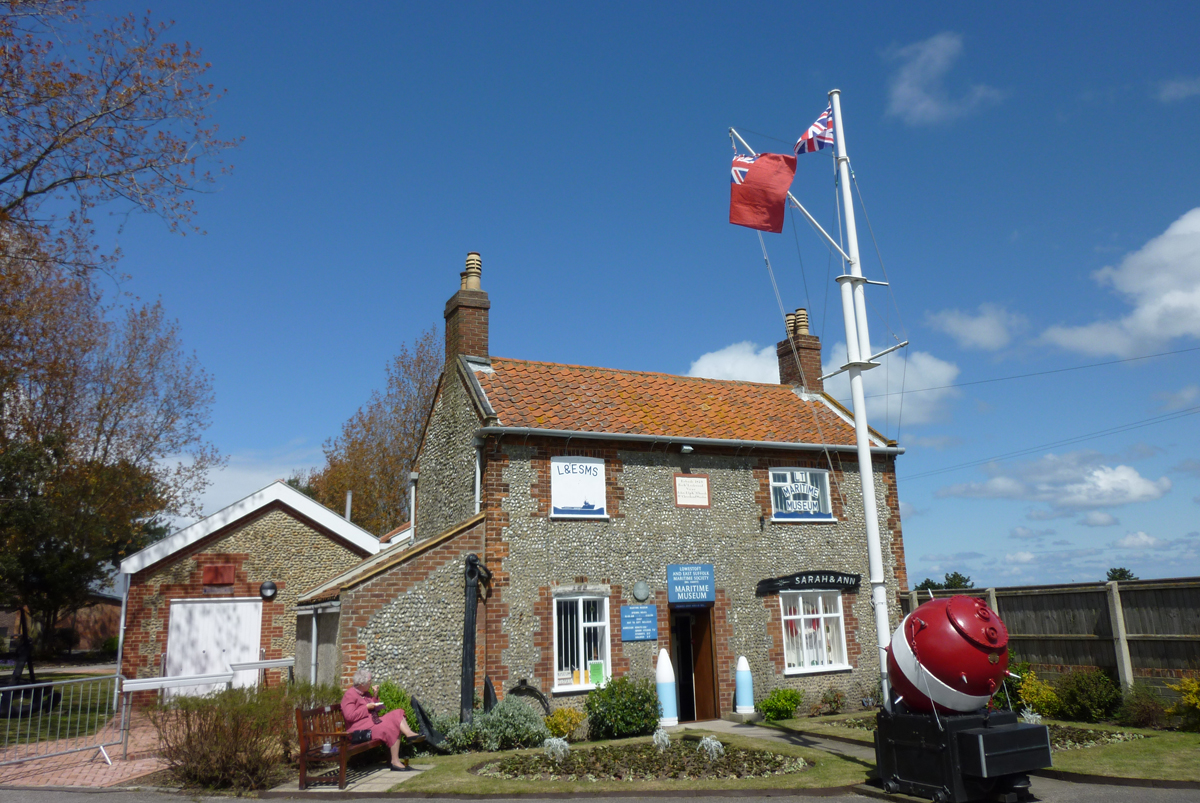 Facebook
Please come and find us on Facebook.
Twitter
Please come and follow us on Twitter.